IALT: Show teamwork while playing Basketball for Kiwi sport.
At Kiwisport we played 2 games golden Child and Numbers.I really enjoyed Golden child because our team won 3 times in a row and just drawed 1 game against the other team.I really enjoyed playing with the team we had because we were showing teamwork and all of our team participated in the game we played even if they didn't want to they still played.Our 2nd game was numbers and it was so funny that our team lost heaps of times but we won golden child.For numbers we lost 8-0 because we weren't supporting each other when they had the ball but still we tried our best to play against them.I really enjoyed playing against the other team because most of them are sporty and I really enjoyed having a team that I never played with but only some.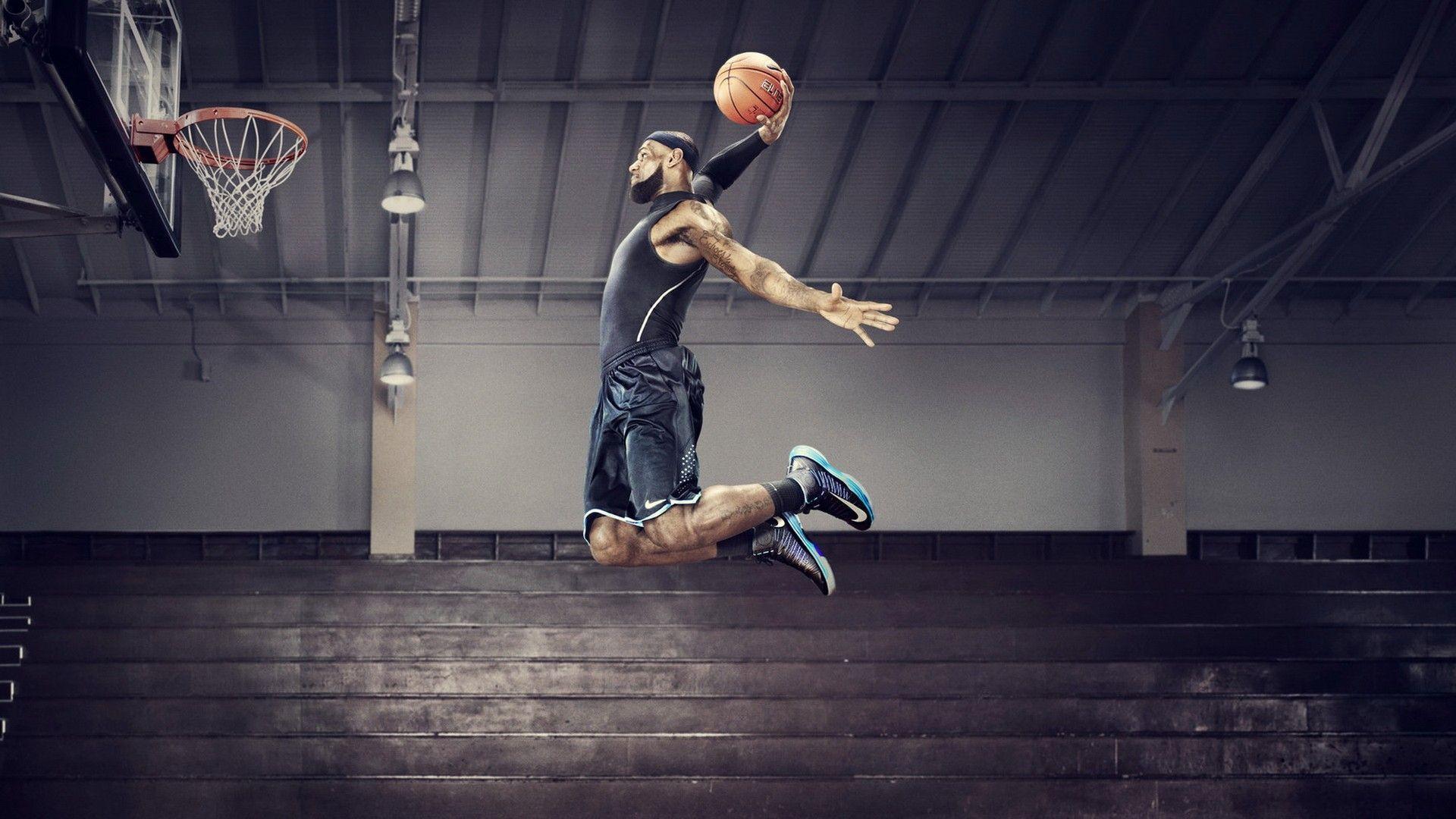 THANK YOU FOR READING!!