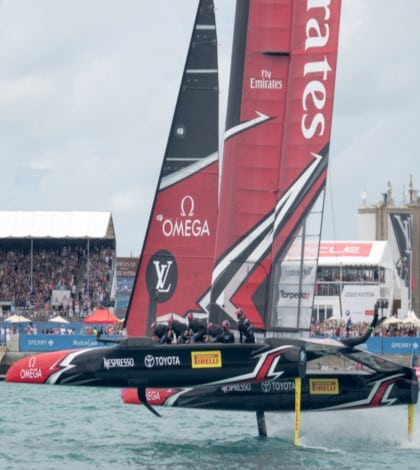 IALT:Explain the article in my own words
Today I was on kiwi kids news again and I heard that Team New Zealand have claimed the 35th America's Cup regatta with a comprehensive 7-1 victory over Oracle USA.New Zealand were too strong for Oracle in the final race this morning, defeating the American team by 27 seconds to bring home the Auld Mug.
This is a really good fact that they have won for the America's Cup.This is a fun fact that they have won against USA.
The only game that I watch was the other team and USA have won that game but their other team have won against USA and now New Zealand have won against them for the America's Cup.